Ceramic Tile Fireplace in Cuyahoga Falls, Ohio
CLIENT / OWNER:
Karam Companies
LOCATION:
Cuyahoga Falls, OH
DESIGN BY:
Classic Tileworks, LLC
INSTALLED BY:
Robert Angle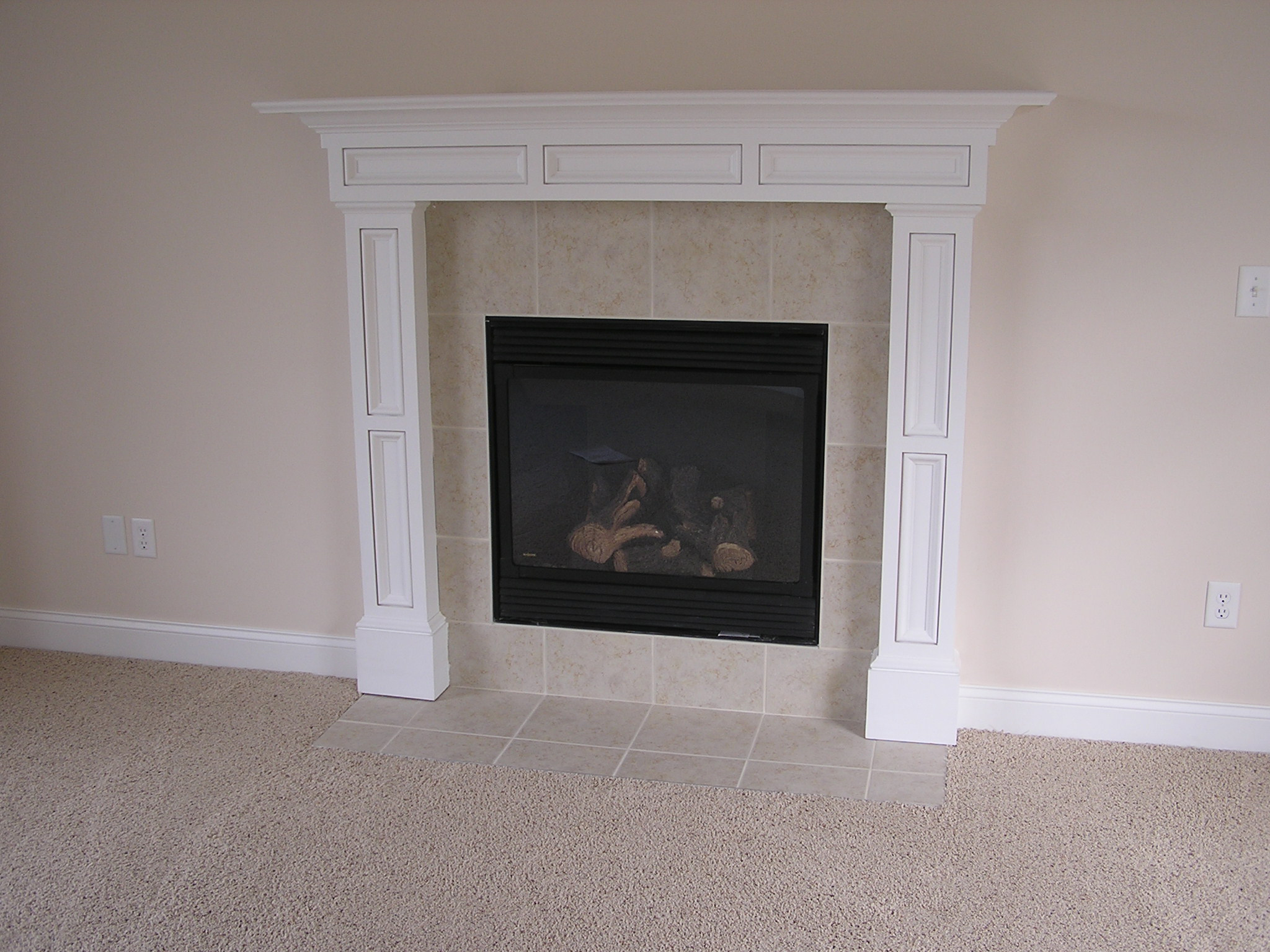 PROJECT DETAILS:
We picked out this 12×12 ceramic tile to complement the light color scheme seen throughout the home. 
This was a spec house built by Karam Builders in Cuyahoga Falls, with no designated home owner at the time. Other areas of this home are featured in our project portfolio as well.
PRODUCTS USED:
12×12 Ceramic Tile by Dal-tile
Setting material from Custom Building Products
YEAR:
2006