Leave Us a Review!
We love happy clients, and we strive to make sure that our customer's experience with Classic Tileworks, LLC is positive and satisfying. If we've put a smile on your face and you're enjoying the custom tile work we've provided for you, please consider taking the time to leave us a review. Here are 5 places where you can leave us a rating and a comment that will help us with reassuring future clients.
We feel that Google, Facebook, and Houzz are the most important places to leave reviews today, and it's free. Our Better Business Bureau page is less frequented but by no means less important. I believe Angie's List requires that you are a paid member over there. Please consider giving us a rating or review on any one of these, or even all four if you are able to.
And of course, in the rare event that your experience was below expectations for some reason, please call me.
– Robert Angle
Classic Tileworks, LLC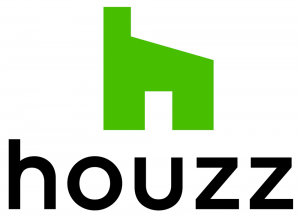 Click here to review us on Houzz!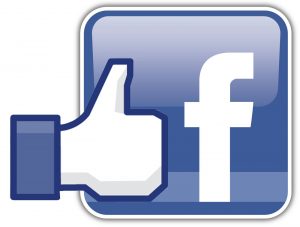 Click here to like our Facebook page and leave us a review!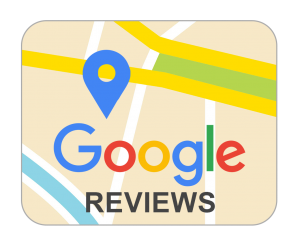 Click here to leave us a Google review!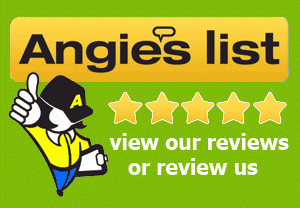 Click here to leave us a review on Angie's List