Experts in Tile & Stone
Founded by Robert Angle in 2005, Classic Tileworks LLC has grown into a solid team of trade-specific craftsman who have mastered the art of tile setting. Our company has quickly acheived an excellent reputation for offering the most reliable tile and stone installations, by providing superior results to satisfied clients in the Northeast Ohio area.
  From smaller tile jobs to complete kitchens, bathrooms, and beautiful custom showers, we can personally tailor your job, give you great design tips and complete the project at an affordable price! We love what we do and are confident that we will deliver the quality workmanship that you are after.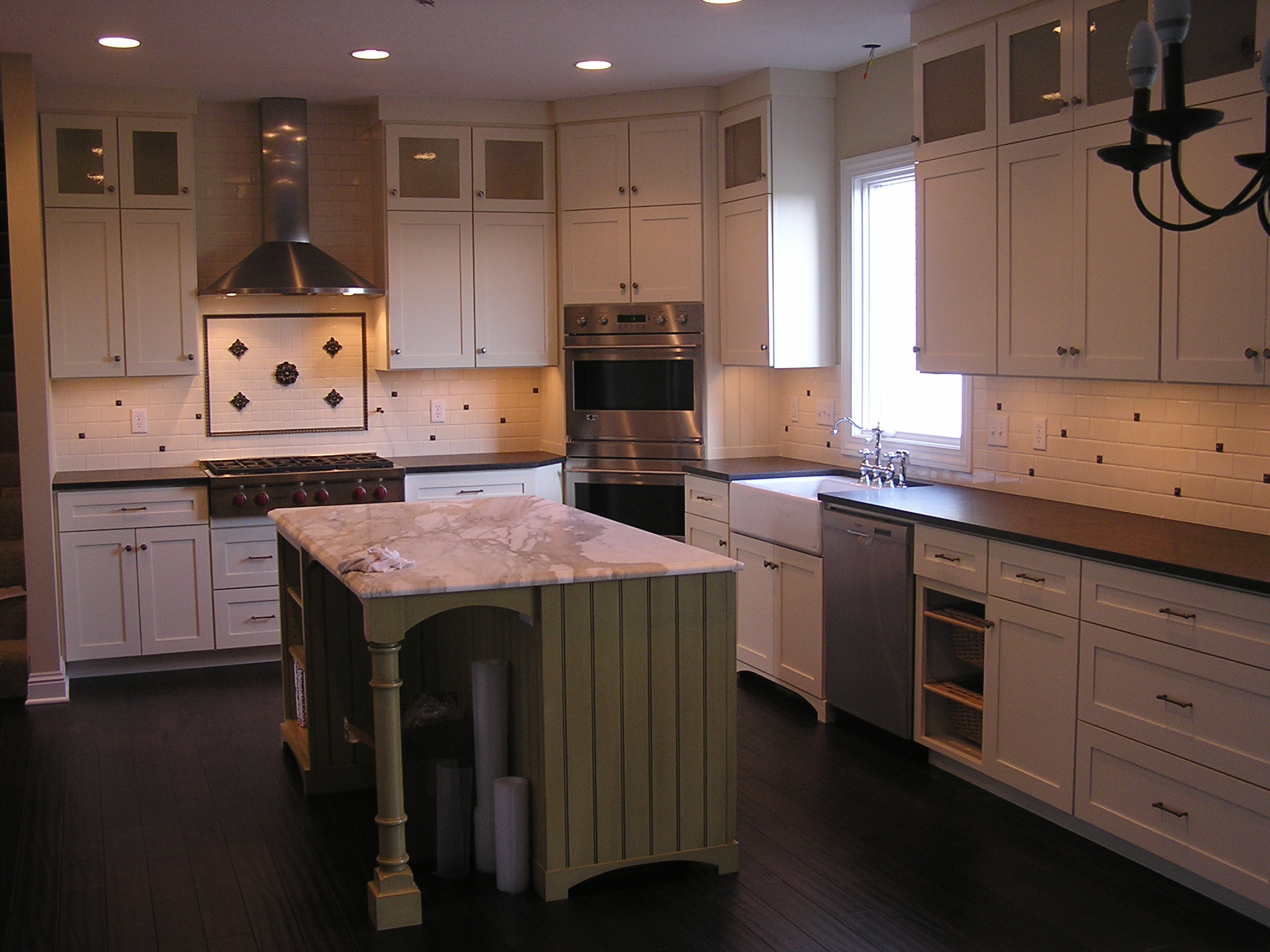 Meet the Classic Tileworks team…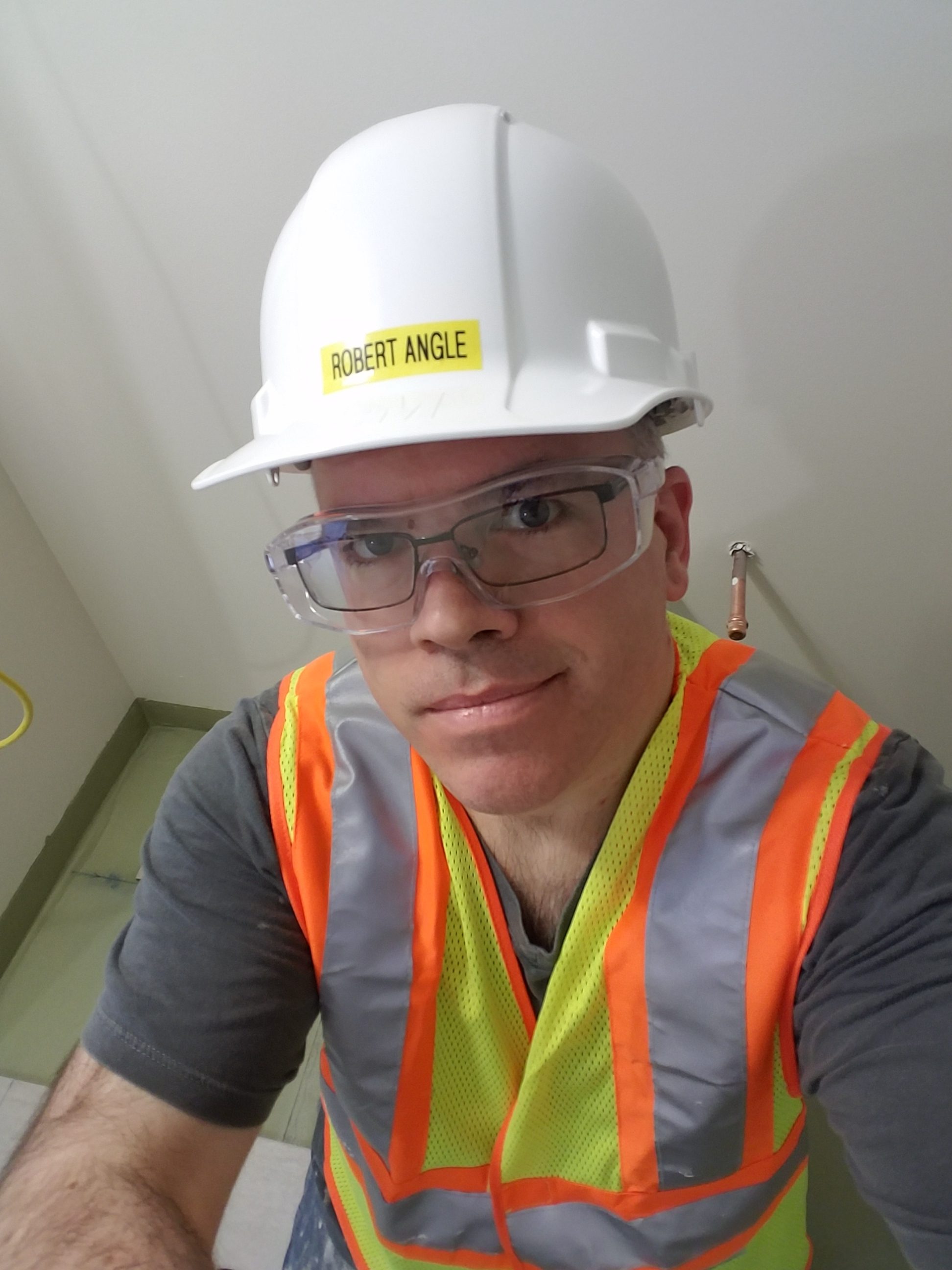 Robert Angle
Owner / 20 years experience
Bob started his apprenticeship in December 2001 as a helper to his good friend Al. He is a fast learner and within a short time started doing side work before opening his own business, Classic Tileworks, in May of 2005.
Bob loves the tile and stone trade and has no intention of leaving the field at this time.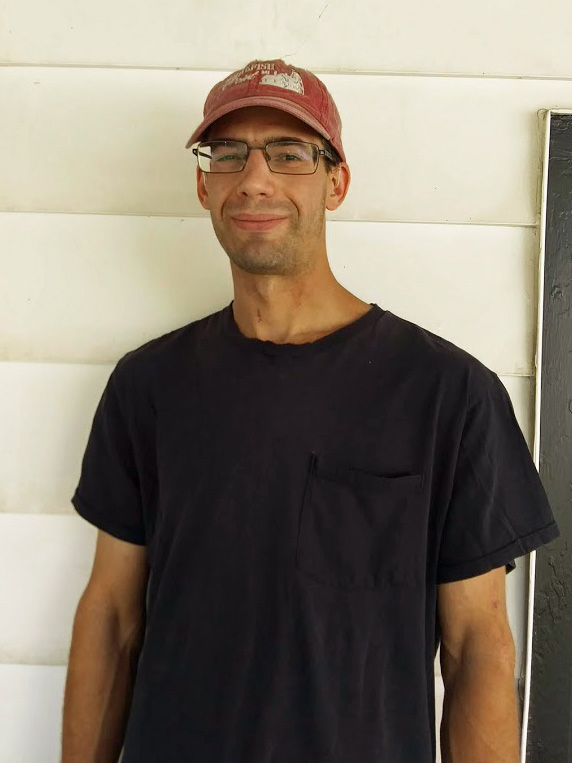 Matt Catalano
Installer / 11 years experience
Matt started learning the trade in 2010 when he was 19 years old as a helper to Bob, whom he had been close friends with for several years. He learned very quickly from him as well as from our other experienced installers.
Now having mastered the trade, he can deliver a perfect installation, handling every step from start to finish.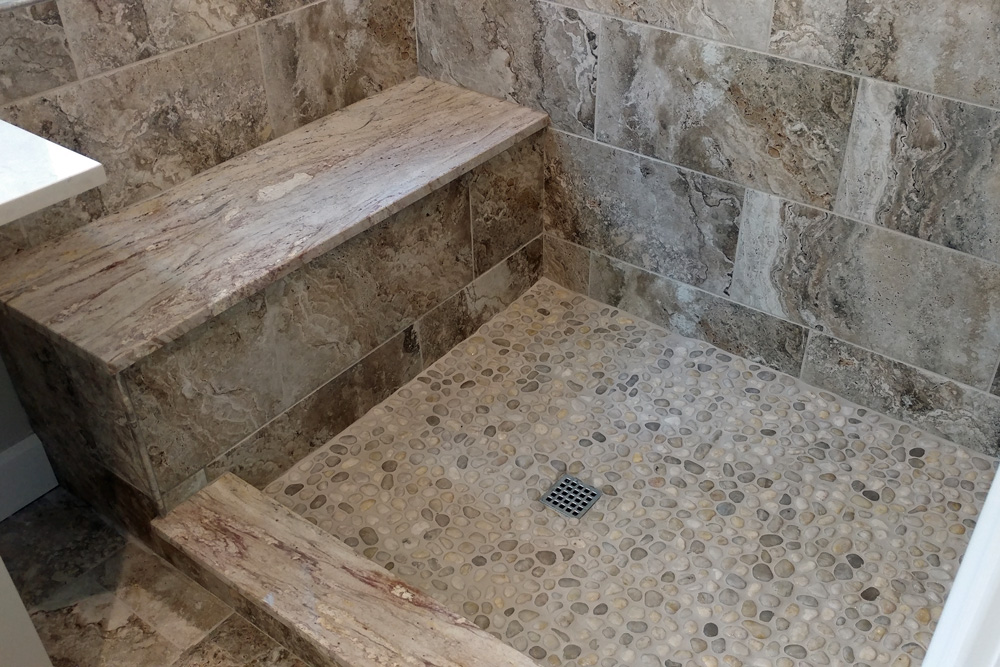 Tile done right… the FIRST time!
Classic Tileworks is dedicated to providing the best selection, price, installations and service in North East Ohio. We refuse to cut corners, and pride ourselves in using the highest quality setting materials and incorporate the latest technological advances in the tile industry. We adhere to the TCNA (Tile Council of North America) standards for all of our tile installations.
When searching for a tile contractor, you need to look for a specialist, not a jack-of-all trades kind of guy. A large portion of our work is tearing out a failed tile floor or shower that was just recently installed by another contractor who was not a tile specialist. Tile is a costly investment in your home, and when it is done right, it will last a lifetime.
What separates Classic Tileworks from other tile contractors?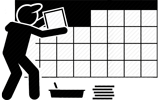 Knowledge and Experience
Together, our tile and stone installers have decades of experience in the trade. As a member of the National Tile Contractors Association, we receive continuing education on improved methods, better products, and stay up to date with the latest industry standards.

Quality Materials
We want you to love your new custom tile long after it has been installed. Whether we are installing ceramic tile, porcelain, glass, slate, marble, or travertine, we use the highest quality materials available to guarantee that our work is enjoyed for years to come.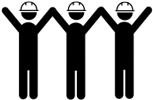 Passion for the Craft
We believe that tile installation is an art. We pride ourselves on creating unique projects. Our installation service is the best in Northeast Ohio and we stand by all of our work. If it can be tiled, we can do it.

Customer Satisfaction
We believe in conducting our business with honesty and integrity, and forging strong relationships with our customers. We are committed to complete customer satisfaction with every project we do. Not just in the quality of our work, but also by respecting your home.
Free In-home Consulation
We do not give prices, square foot rates, or ballpark figures over the phone since every job is unique. We must perform an on-site inspection of the area to be tiled in order to provide you with an accurate quote. Please call 330-577-8453 to schedule an appointment or fill out the contact form and we will respond quickly.