Cuyahoga Falls, Ohio Porcelain Tile Fireplace
CLIENT / OWNER:
Jason Rathbun
LOCATION:
Cuyahoga Falls, OH
INSTALLED BY:
Robert Angle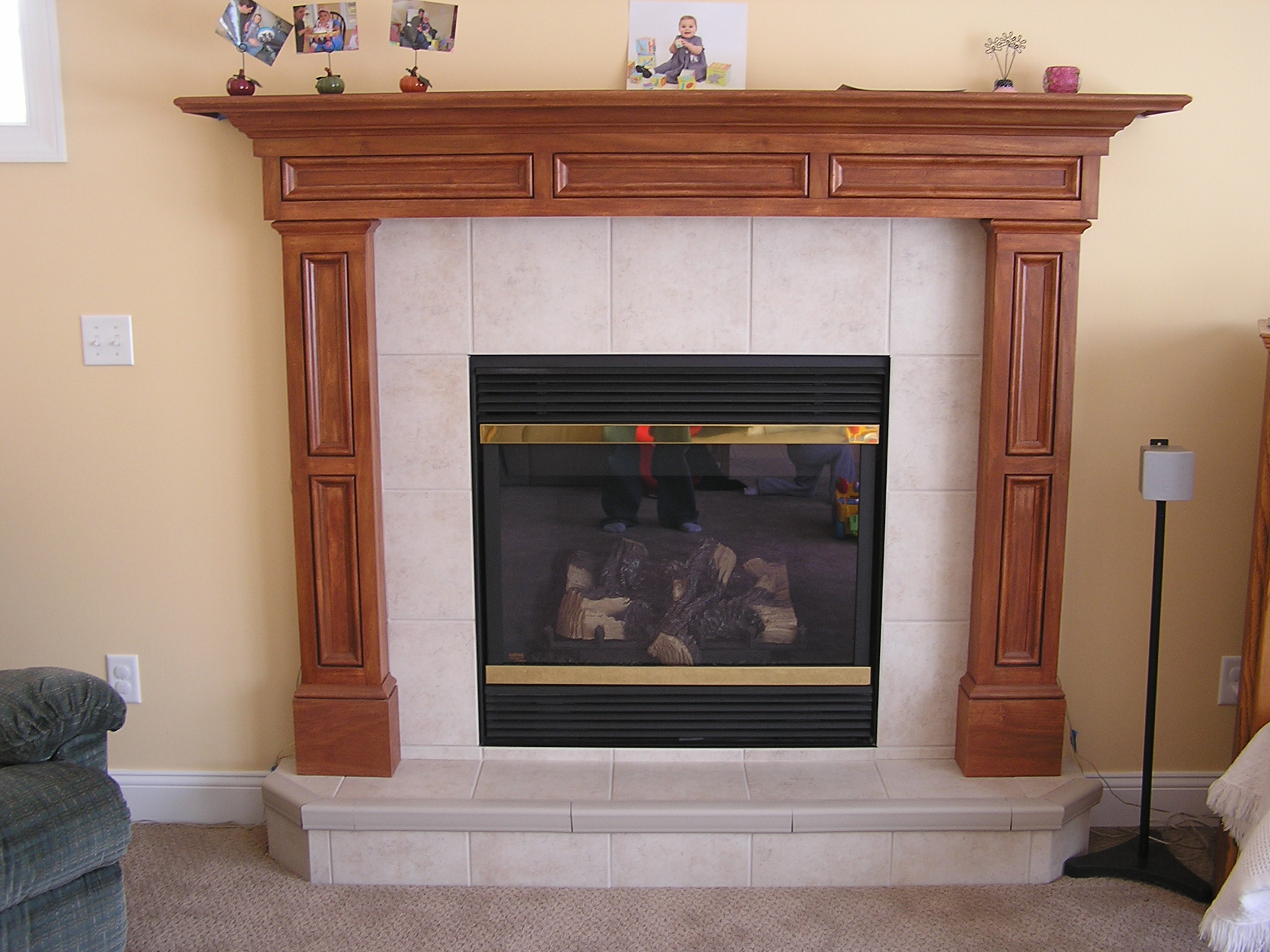 PROJECT DETAILS:
This 12×12 porcelain tile fireplace in Cuyahoga Falls was selected by the home owner from Dal-tile. Like many of the other fireplaces we did for this builder, we mitered all the edged for a clean look instead of using metal trim, because this tile did not come with a complementary bullnose. Of course, you cannot see it because of the baby bumper.
PRODUCTS USED:
12×12 Porcelain Tile from Dal-tile
Setting material from Custom Building Products

Baby bumper not included.
YEAR:
2007