Custom Tile & Stone Shower in Cuyahoga Falls, Ohio
CLIENT / OWNER:
Danny Karam
LOCATION:
Cuyahoga Falls, OH
INSTALLED BY:
Robert Angle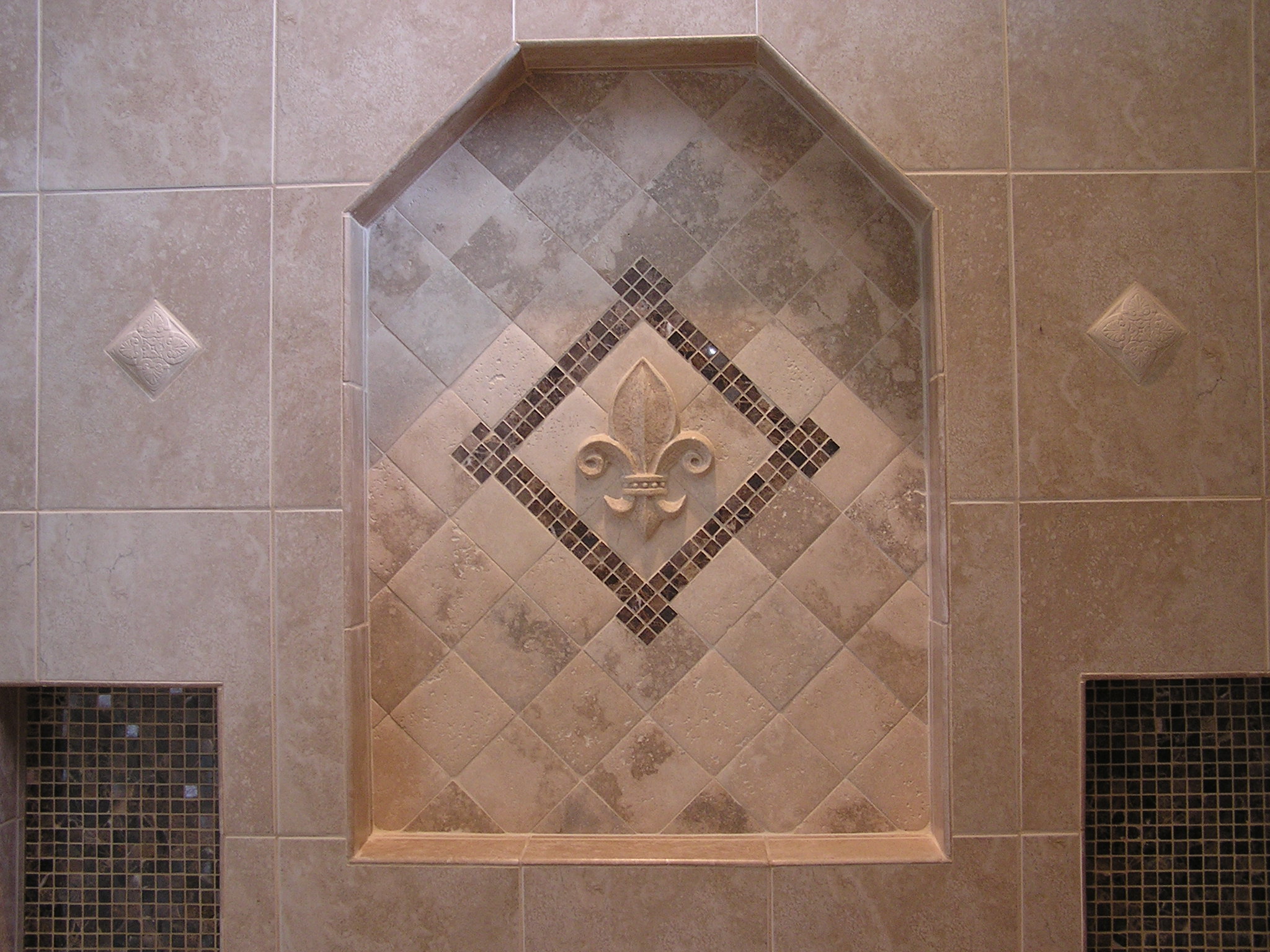 PROJECT DETAILS:
Although we did tons of homes for Karam Builders from 2006-2008, WCCV was awarded the contract on Danny Karam's personal residence. However, they had a falling out when the quality of work did not meet the homeowners expectations, and we were brought in to finish the project. 
This shower features a ceramic field tile for the walls installed on a grid pattern, and then the main niche is made with natural travertine stone tiles on a diagonal pattern. The decorative accent feature of the main niche and the backs of the 2 smaller niches were made with marble mosaics.
PRODUCTS USED:
Porcelain Tile, Travertine Tile, Marble Mosaics
Setting material from Custom Building Products
YEAR:
2008