Monocibec Graal Porcelain Tile Floor in Hudson, Ohio
CLIENT / OWNER:
Janice Zockell
DESIGN BY:
Monocibec – Fincibec / Robert Angle
INSTALLED BY:
Robert Angle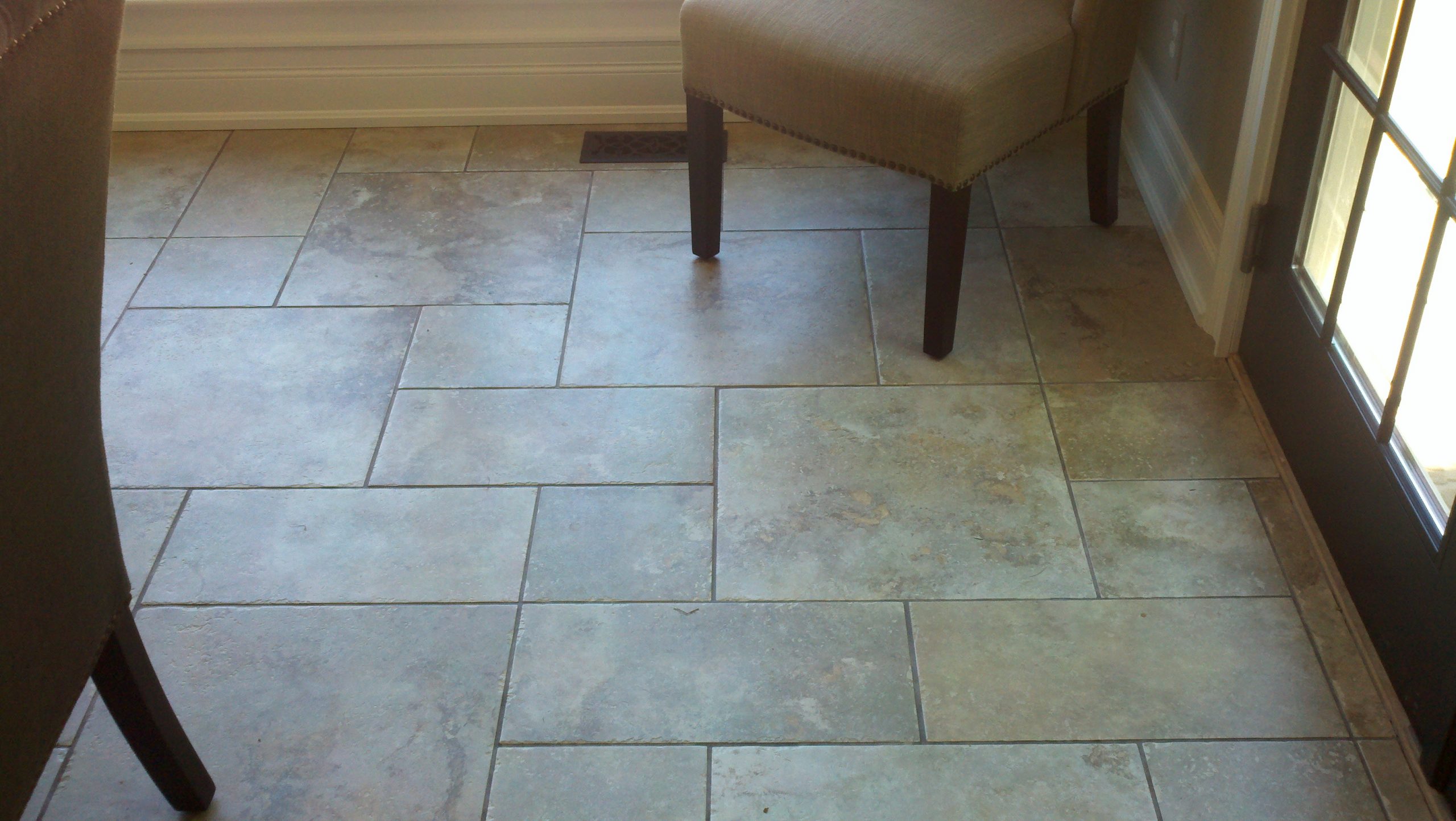 PROJECT DETAILS:
This product is called Monocibec Graal and for the longest time was my favorite tile to sell and install. It's a porcelain tile that imitates the look of natural travertine stone tiles, and does so very well in my opinion. Available in several sizes, these 3 particular sizes worked together very well to recreate that Versailles pattern (or "french pattern") look.
PRODUCTS USED:
20×20 Monocibec Graal
10×20 Monocibec Graal
10×10 Monocibec Graal
Radiant Heated Flooring
Setting Materials by Custom Building Products
YEAR:
2011