Ceramic Tile Floor in Akron Ohio
CLIENT / OWNER:
Rodney & Wendy Dunivan
INSTALLED BY:
Robert Angle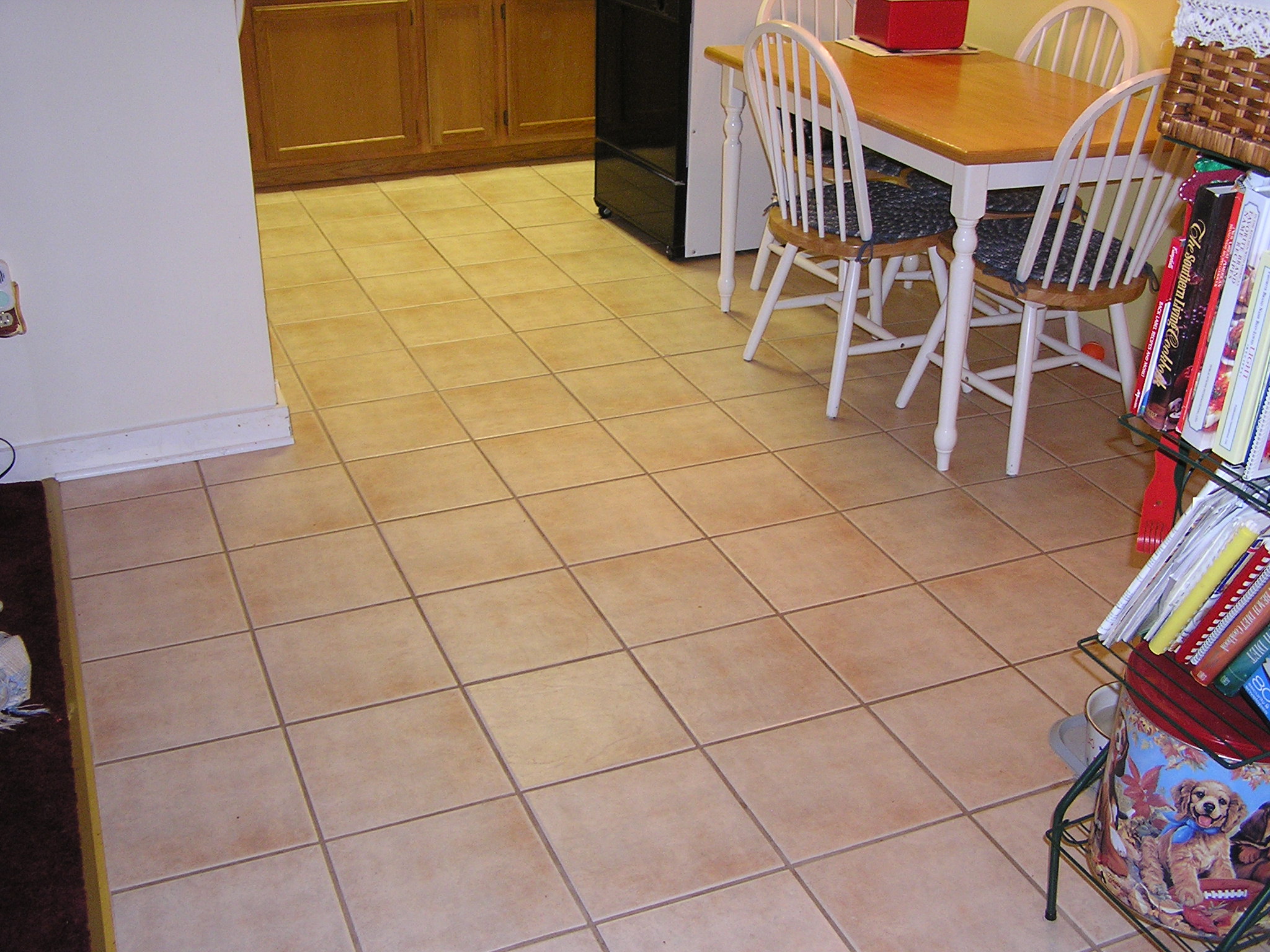 PROJECT DETAILS:
Our client picked out their own ceramic tile for this project from a local big box store. This was a slab home in North Hill and the 12×12 ceramic tile is simply installed directly on the concrete floor, which was in excellent shape for an older home.
There's a two-fold purpose that we feature this floor. One is because this client is actually family. And the other is to show that no job is too big or too small for our installers.
PRODUCTS USED:
12×12 Ceramic Tile
Setting material from Custom Building Products
YEAR:
2005